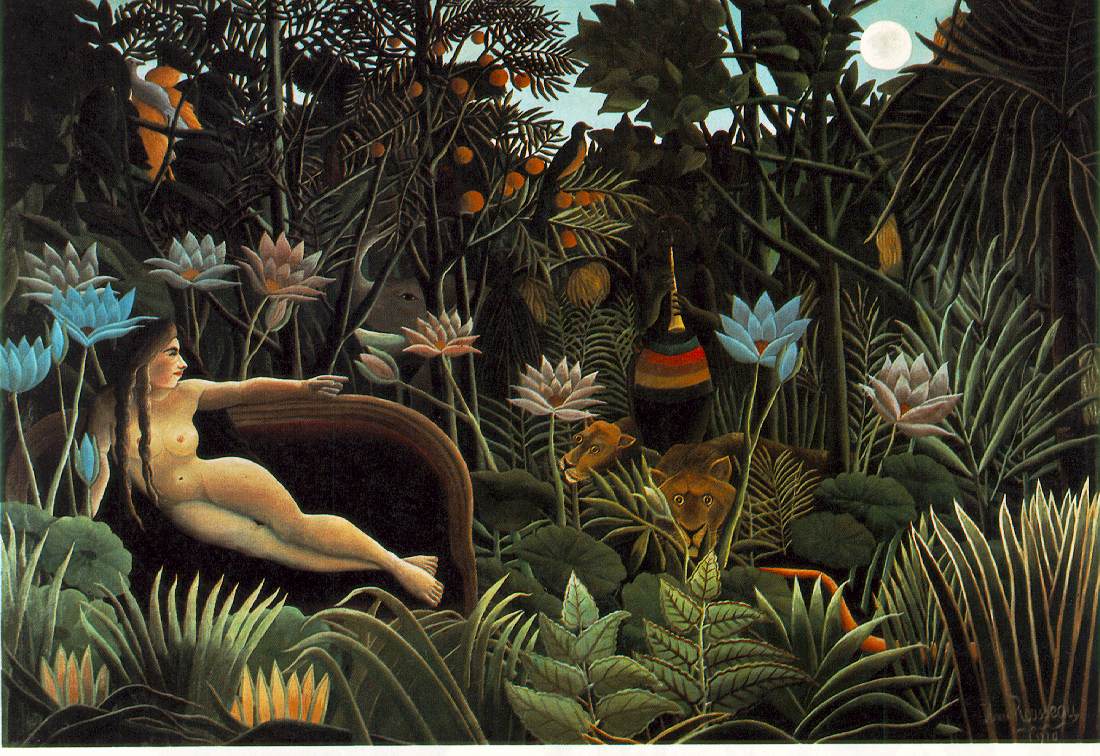 My tear ducts are dried up. The last time I cried, it had to do with matters of the heart. It felt like someone had ripped my heart out of its cavity, tossed it into a deep fat fryer, and then fed it to a scavenging fox. Okay, I was heartbroken. I hardly cried before then, nor have I cried since. My tear ducts are not dry because of some macho testosterone fueled resistance to being effete and crying like a good little girl. Au contraire, I'm almost but not quite
metro
, I'm very in touch with my sexuality. I'd cry at the drop of a hat if I could find reason to do so. But nothing in this world is ever serious enough for tears, except one. Music.

Some music is just so beautiful that it makes one want to bawl one's eyes out, overcome by emotion. I listen to "Ain't Sayin' Nothin' New" by the Roots, and I feel like crying. I listen to "Message in a Bottle" by the Police, and the desert that are my tear ducts threaten a deluge. I listen to "Memories Live" by Talib Kweli & Hi Tek, and I just want to lay my head down and let out little whimpers of joy. To quote Missy Elliott, "music makes me lose control".

These are lyrics from a Masta Ace song, "Black boy, black boy turn that shit down/ You know that America don't wanna hear the sound/ Of the bass drum jungle music go back to Africa/ Nigga I'll arrest ya if ya holdin up trafffic". Fine lyrics indeed, social commentary by what Chuck D called the black CNN, hip-hop music. The sentiment I agree with is the idea of black music being jungle music. Jazz used to be called jungle music when it was still in its ascendancy, and this was because it had infectious Africanesque rhythms. A lot of hip-hop has the same effect, infectious and rhythmic. The jungle element for me though, is the effect it induces in me. When I hear music like say, "Southern Hospitality" by Ludacris, it song makes me want to writhe like a jungle animal high on speed.

Music that makes me feel like an animal in a jungle, is jungle music.